Hello, there!
I am Wei Zheng, an artist and teacher, freelance Illustrator, Graphic Designer, and occasional painter, living in Ottawa. This site is a showcase of all my students' work, and some useful tutorials. Thanks for stopping by!
Get in touch!
Want to send your kids over to learn some drawing skills, get questions about class schedules. Please feel free to contact me for any question.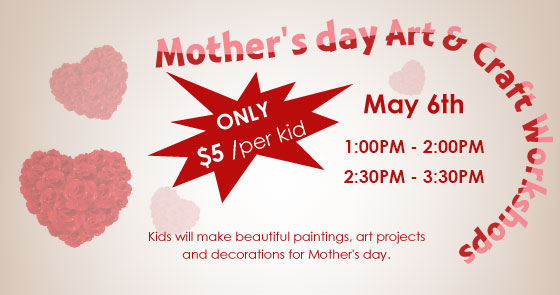 We have Mother's Day Art and Craft Workshops on Sunday, May 8th. Bring your sisters, brothers and friends to join us! Space are limited.
Located in a quiet home studio in Findlay Creek, MasterZ Studio is a friendly and safe environment for students to learn new skills while building their confidence in drawing, painting, sketch, watercolour, crafts, and more. Students will learn about proportions, distance, perspective, light, shadow, and colours by using various media.
Stduio also provides professional training to students who apply Art Program in high schools or universities.
Come and be creative!